Your Host: Dr. Jerry V. Teplitz
This Week's Expert: Michelle De Sousa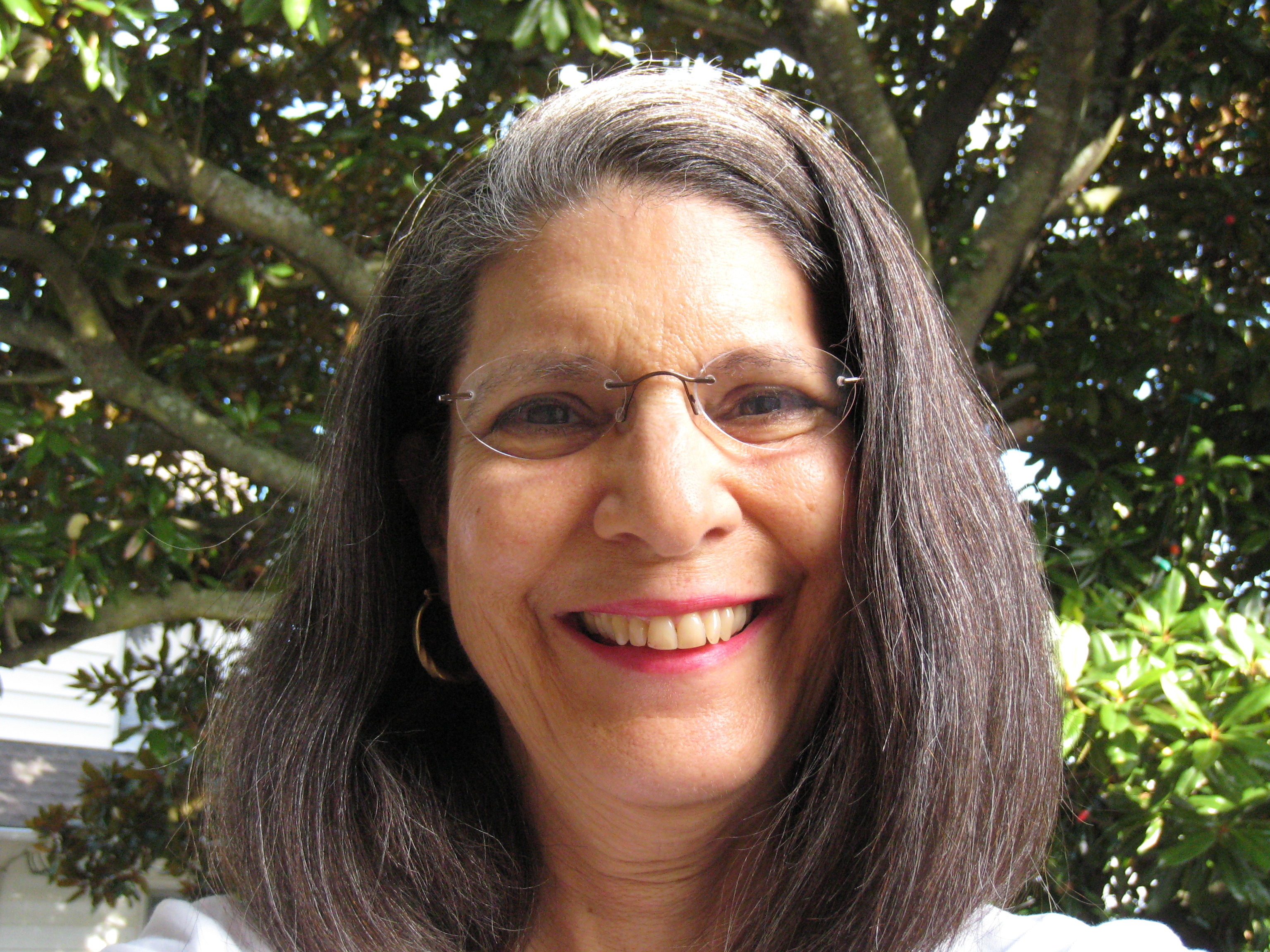 Healing through energy is the focus of Reiki, a Japanese healing approach, that came to this country in the 1970s. It's a powerful approach that has research backing its ability to create change in your body. Join my guest, Reiki Master Michelle de Sousa, to learn about the different kinds of Reiki, how it works and most importantly, how you can heal by using Reiki.
Enjoy the show!

Jerry