Your Host: Dr. Jerry V. Teplitz

This Week's Expert: Meadow Linn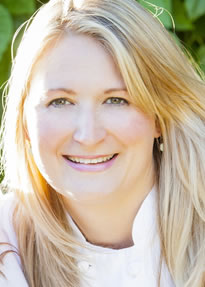 Join me and my guest, Meadow Linn, as we talk about the mystic secrets of food (www.TheMysticCookbook.com). Meadow Linn created her first dish when she was three years old. Her awareness and impact on the world started early. When she was 10 years, old she was so impacted by the Exxon Valdez oil spill that she began writing a monthly environmental column for children.

When Meadow was 18, as a self-taught chef and lover of all things edible, she started catering her mother's, Denise Linn, retreats. Doing this she saw the powerful connection between not just what we eat, but also how we eat and how we feel. We are going to be talking to her about the relationship of food and our spiritual path and how choices about food can expand our consciousness. Meadow has co-authored a book with her Mom, The Mystic Cookbook: The Secret Alchemy of Food.
Enjoy the show!

Jerry